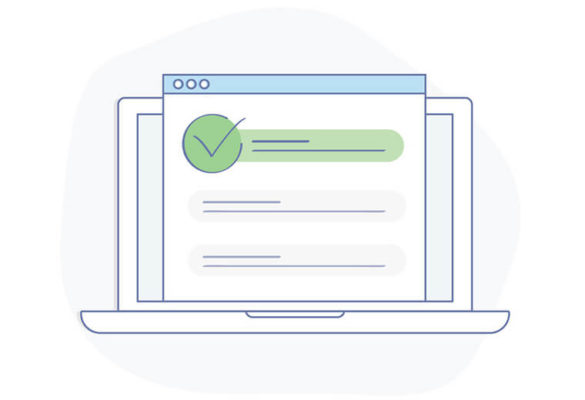 Are you ready to promote your business to the next level? If your answer is Yes, then allow Digitalastic to help you. We are a leading Digital Marketing agency in India having its base at Indore. We are experts in engaging an audience and convert clicks to customers. When you work with us, you will be working with one of the best Digital Marketing Company in Indore.
The Digital Marketing field is a fast-growing field and is going to reform the way customers view and communicate with different brands.
We help them convert to your recurring customers through
Lead Generation
& various methods. In such a flourishing situation, the need for the best digital marketing service in Indore is of the utmost importance.
Digitalastic in Indore has been pioneers in the field for a long time now and can assuredly help you acquire the target audience.
"You can't sell anything if you can't tell anything."
Keyword research is the first step of any SEO campaign. Unfortunately, it's one of the most confusing steps too. Keyword research is the process of discovering words and phrases that people use in search engines with the ultimate goal of optimizing content around those terms. Digitalastic ensures to make keyword strategy and use productive keyword research techniques which will help your business to expand.
Social media can be an incredible channel for lead generation. So as to be effective at acquiring leads via social media, you must invest time and effort in building an engaged audience so you can convert those individuals into leads. The first challenge is figuring out which tool is right for your business. You can run paid social advertisements on Facebook, Twitter, LinkedIn, and Instagram.
Most internet users are on Facebook, so around 84 percent of marketers choose to use this platform to drive traffic and acquire leads. One of my top picks for lead generation is Facebook Lead Ads. This ad format enables contacts to submit their information without ever leaving Facebook.