SUCCESS STORY
More engagement, more sales with the Facebook Conversion Ads.
84%
increase in sessions over 4 weeks
90%
increase in sales over 4 weeks
88%
increase in new users over 4 weeks
Their Story
Shirt Manufacturer
Indian Threads love to make great clothes that suit every individual. They want people to love their clothes and enjoy wearing them. From the most current trends right down to your everyday style essentials, each piece is impeccably crafted from the finest materials available. They spare no effort or expense at detailing and fine-tuning of each sample shipped, all the way to the neatly finished interior of each garment. At Indian Threads, they take the latest international trends. Their products are rich in detail, high quality and affordable. Their premise is simple. They scout the globe to unearth the freshest looks and then deliver them to your doorstep every day.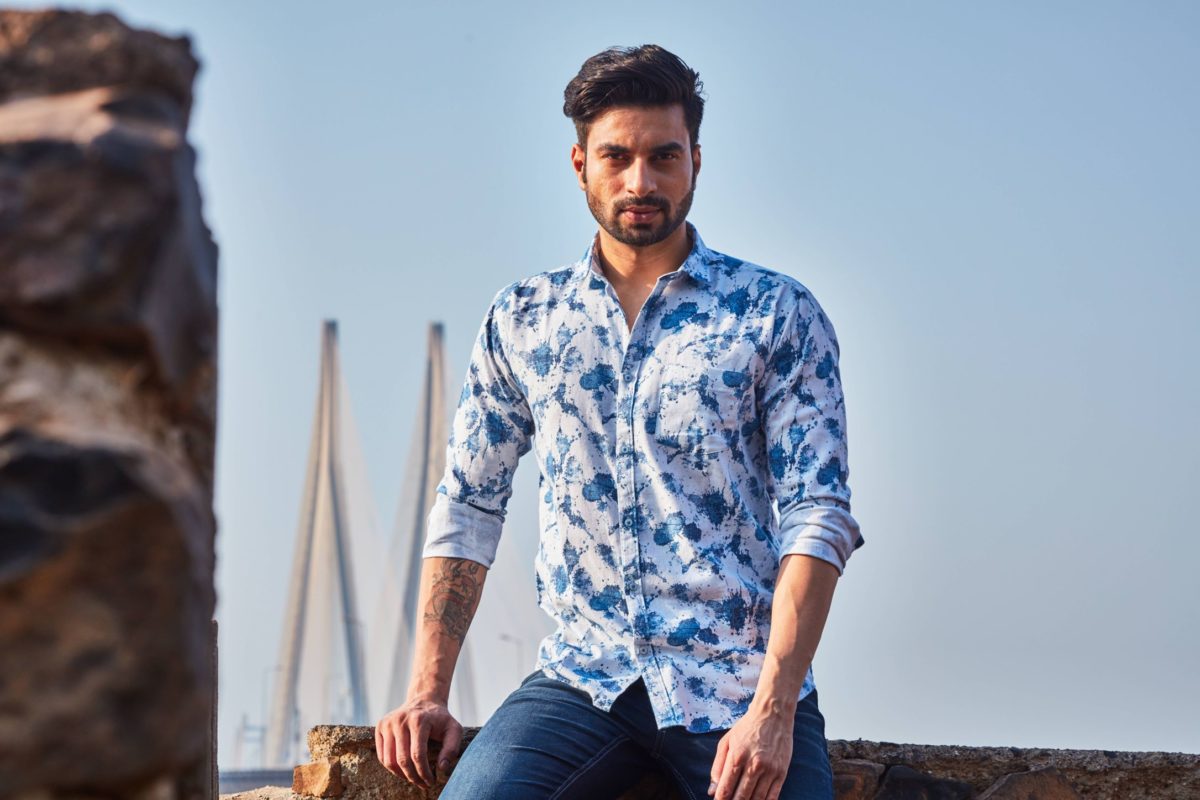 Their Goal
Indian Threads wanted to increase its sales to capture the big market.
Their Solutions
Contacted Digitalastic Team for the solution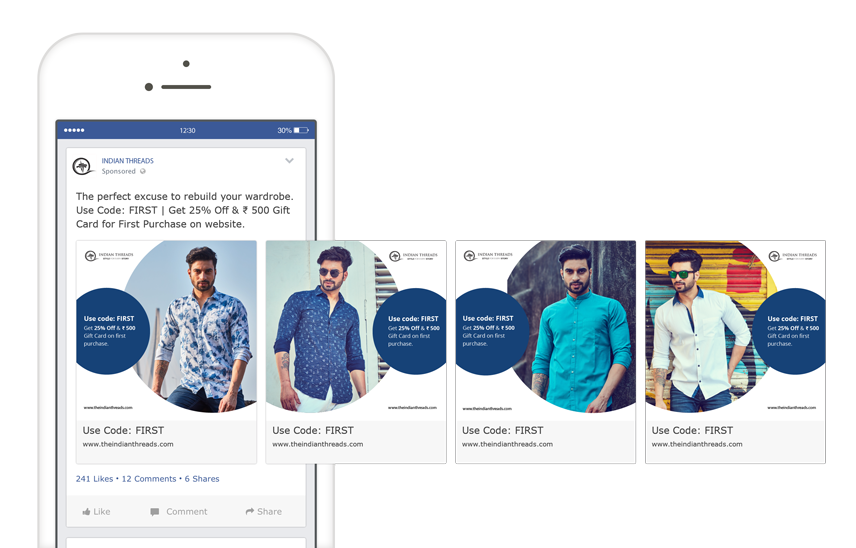 Indian Threads is dedicated to connecting with new customers in the most effective and seamless ways possible. Previously, Indian Threads has no strategy to increase the sale but they were willing to increase their sales.
The company, however, noticed sub-optimal customer engagement via social media, which resulted in some impressions on website, but no checkout initiated. With Facebook Conversion ADs in India—specifically in the Tier-2 and Tier-3 cities—Indian Threads saw the potential of using the social media ads to improve the sales.
The company hired our services to manage social media ads for their brand, which resulted in to confirmed orders on the website.
Their Success
An overall boost
Indian Threads hired our services to manage social media ads to increase visits to its website and increase the number of new orders. As a result of our efforts, the company achieved:
84.8% increase in sessions over 4 weeks
90% increase in sales over 4 weeks
88% increase in new users over 4 weeks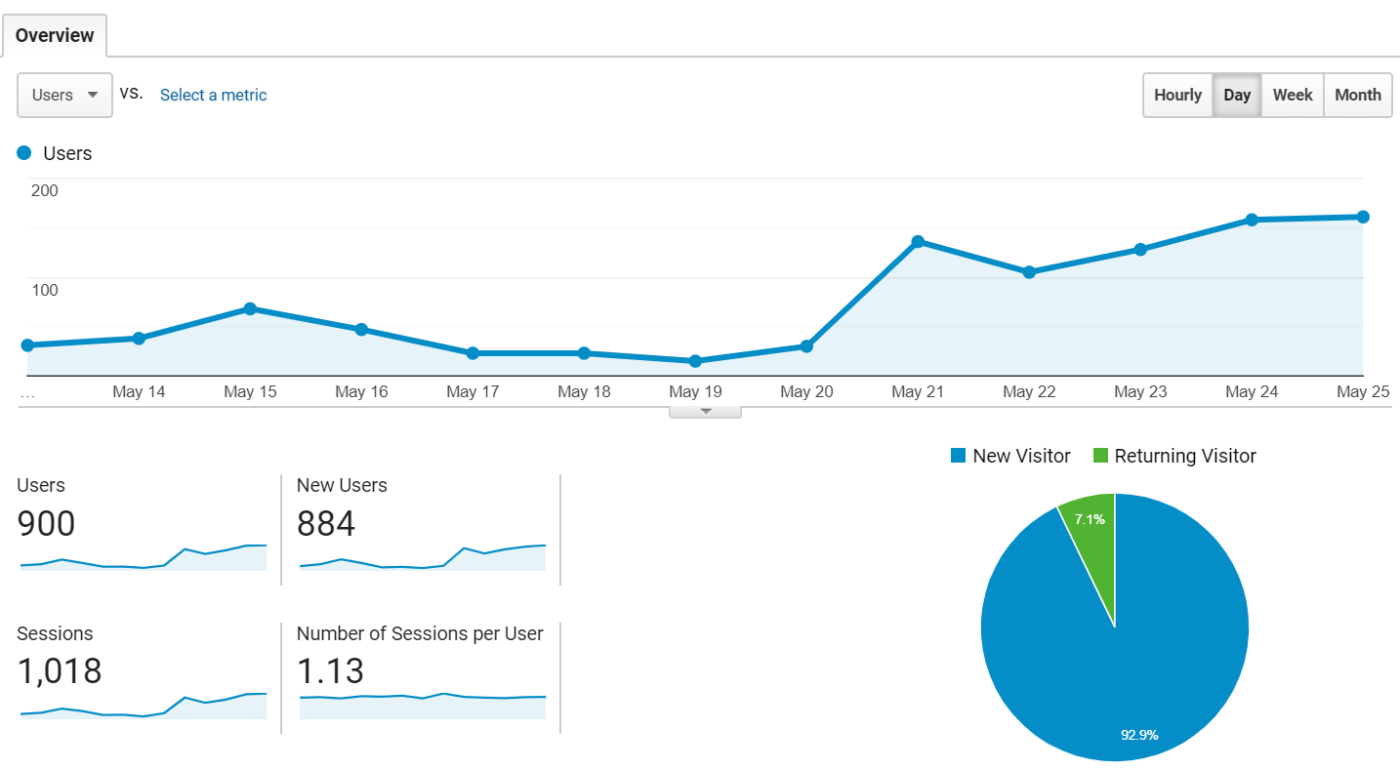 Digitalastic Team was extremely pleasant to work with. There communication, responsiveness and willingness to work on all aspects of the project were commendable. I will definitely have additional jobs for them.
Vishi Porwal /
The Indian Threads