SUCCESS STORY
InfiSpark has enhanced its reach to prospects multifold, after using Digitalastic Web solution
Their Story
Tech Trainer
INFISPARK is a tech training venture focused on emerging technologies like AI, Machine Learning, Augmented Reality, Virtual Reality, IoT etc. They mostly dealwith start-ups, enterprises, developers and student ecosystem. They help communities in building strategic engagements which include Marketing Outreach, Campaign Execution, Technology Training /Consulting, and Project development. INFISPARK provides a channel for enterprise clients and helps them engage deeply with a technical /business audience and helps them in execution key strategic engagements.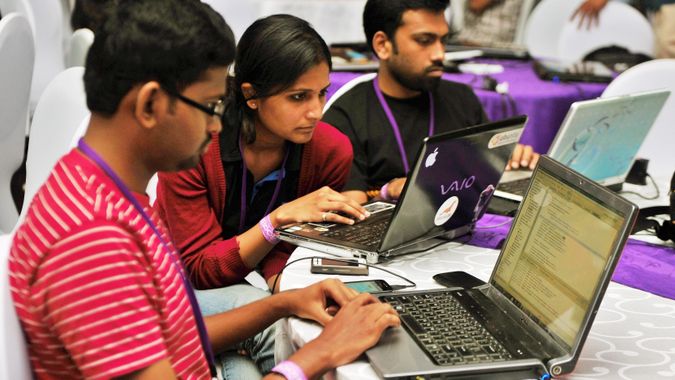 Their Challenge
Infispark found it challenging to close high-end deals, as they were unable to match with the expectations of these clients. Another big challenge was to reach out to big number of clients to showcase their profile. All this was resulting to low growth in business and exhausting more resources for getting sales conversion leaving less for domain services.
Their Solutions
Contacted Digitalastic Team for the solution
InfiSpark hired Team Digitalastic for creating a dazzling website with competitive design and smart device friendly layout. Team Digitalastic made a complete research of industry, competitors, prosective niche and discussed the expectations of client. After completing a solid framework, finally website was launched, that is contributing more than expectations in achieving business goals.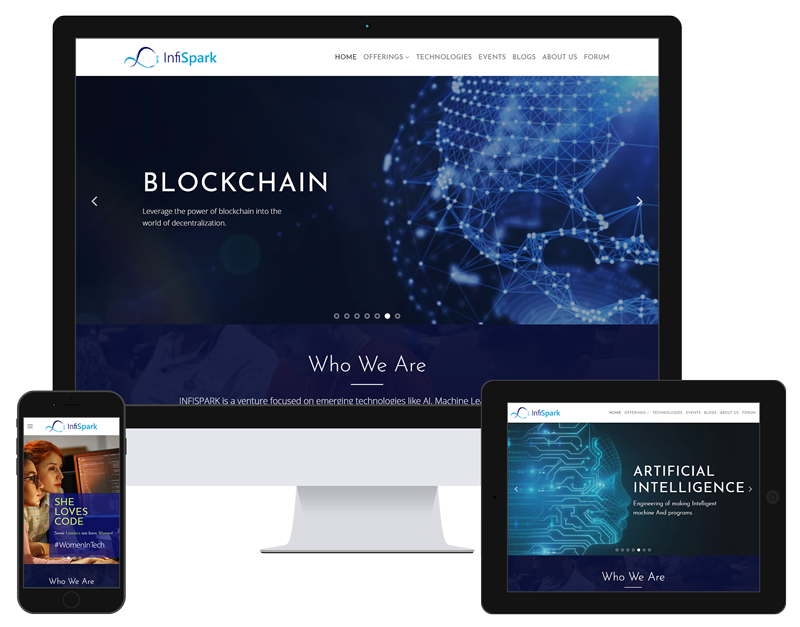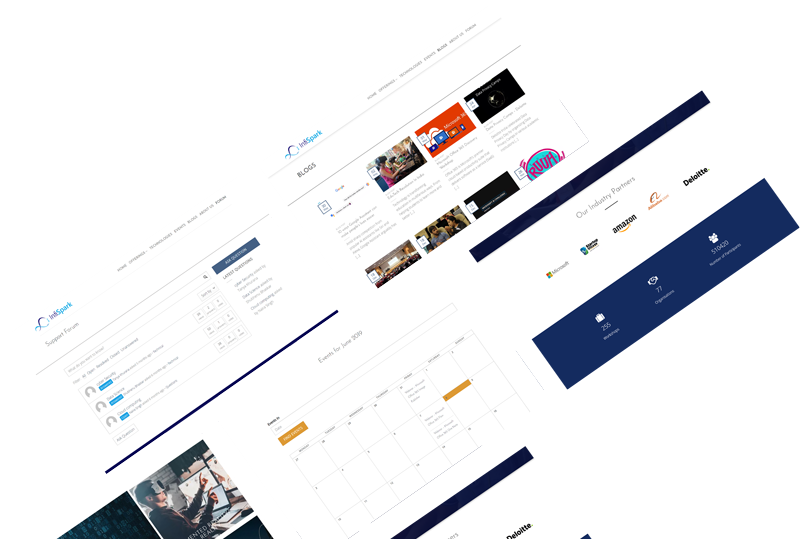 Their Success
An overall boost
After getting spectacular website the company was able to achieve high targeted business goals. The website helped them in:
Showcasing their portfolio to more prospects in more impressive way.
Withstand Competition.
Fast and effective communication with students.
Helping Community with educative content.
"Team Digitalastic is really, really awesome. It has made our business process so streamlined and automated, that we can now channelize our quality time to innovation."
Osheen Chavhan
Founder & CEO at InfiSpark