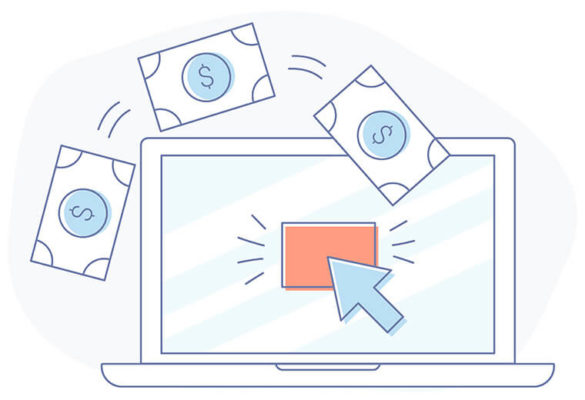 Google AdWords is Google's advertising service which displays ads of businesses on its advertising networks. Google AdWords is a simple technique to draw Paid Traffic to your website. It is a tool by which you can connect the people searching for what you offer.
Pay Per Click marketing in Indore is a task to be completed with perfection to plan, write and design an ad on behalf of our customers. PPC Management Services collectively manages targets and ultimately, grows by advertising locally. Digitalastic is the leader in Google AdWords service in Indore. In consideration of traffic, we can also generate high traffic using various E-Mail Marketing techniques.
The efficient team of Pay Per Click Management Agency, Digitalastic, selects the keywords or search terms which are most related to your targeted product or service gallery. The user/client will reach your ad via searching and typing the keyword. You have to set a daily budget. You have to pay only when they click your ad. Being a top Google Adwords Company India, we help to get the most from every click in your AdWords plan.
Connect Us